Welcome to the Materials Physics Lab!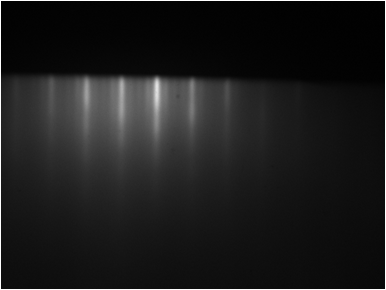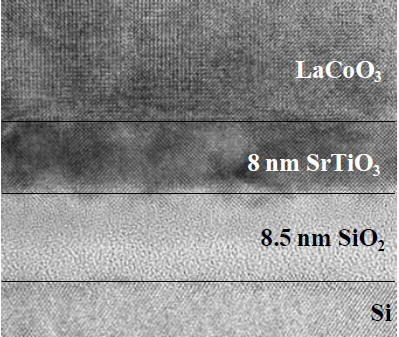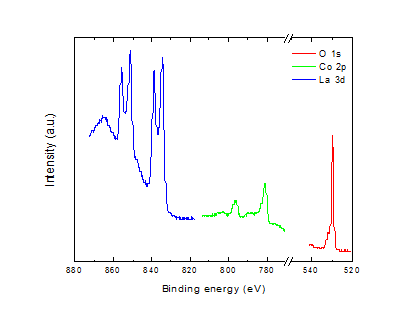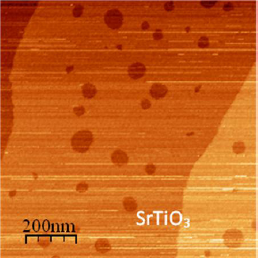 The Materials Physics Laboratory at the University of Texas in Austin is a cross-college collaborative laboratory aiming to advance the fundamental understanding of new materials, particularly complex oxides. Oxides are moving to the forefront of materials research, with potential applications in electronics, spintronics, optics, sensors, and energy.
Our team is an interdisciplinary group of
Texas Materials Institute (TMI)
members on Main Campus:
Professor Alex Demkov
in the
Department of Physics
and
Professor John Ekerdt
in the
Department of Chemical Engineering
. We focus on the growth and characterization of epitaxial oxide heterostructures and their integration with semiconductors.
The core of the lab is the
DCA M600
Oxide Molecular Beam Epitaxy (MBE) deposition system, which has been operational since December 2009. The growth chamber is attached to a 12-foot transfer system allowing for the
in situ
transfer of samples between the growth chamber and other attached analysis and deposition systems. The other systems connected to the growth chamber are: a home-build Scanning Tunneling Microscopy (STM), a commerical angle-resolved ultraviolet and x-ray photoemission spectroscopy system from VG Scienta, and a home-built atomic layer deposition (ALD) system. The MBE has been operational since 2009 and all major facilities have been operational since late Fall 2011.